Soulchaser began as a travel blog back in 2005. I was 20 and had just quit my awesome job in a fit of frustrated wanderlust that had manifested itself as a sort of demented, irrational, but growing anger and dissatisfaction at a fairly free but also stagnant life in Oxford. I chucked it all away after engineering a bust up with my boss, and told him I was going to sail around the world (I didn't).
Back then, when I started writing, I called myself "a rash, hairbrained, impulsive fool with a taste for liquor and a profound inability to understand the value of money"… that still makes me smile and is still mostly true! I was full of Kerouac and Hemmingway and Theroux and had just (unbelievably) managed to get a motorbike license and was determined to buy one in Rio de Janeiro and travel around South America, Che style.
I wrote about travel as:
The humbled ecstasy of a panorama chanced upon whilst hiking through unmapped woods – no path, no safety barrier protecting and separating you from nature, inviting you to look but not feel, like reading a picture book of the Himalayas in a library where exclamations are hushed and wild dreams silenced.
No fat, ferried tourists wasting money on film that they could have spent on postcards for all the emotion they attach to their visit. No litter. No telescope or coke stalls. No sense that things have been made ready for your visit but quite the opposite: that the scene would have existed, exactly like this, with the same hawks riding thermals in the sky, the same light and the same air of absolute stillness, despite you, without you.
The tree falling in the forest crashes no matter who's listening. You are honoured, privileged to hear it. Like looking up at night to follow a mosquito and catching a shooting star. Not even a guest you are merely a transient, a ghost visiting from elsewhere.
That is discovery! That is travel!
I was, perhaps, a little pretentious! But I was passionate, and writing was a passion, and a dream of a future funded by exploring wild places and telling stories about them. I developed on old interest in photography. I spent all my money, got drunk a lot, bought and quickly sold a motorbike, climbed mountains, broke my collarbone, discovered massive fraud in my bank accounts, and travelled home slightly defeated but determined to study in order to develop a sort of toolbox of knowledge and skills that would better enable me to explore ideas as well as places.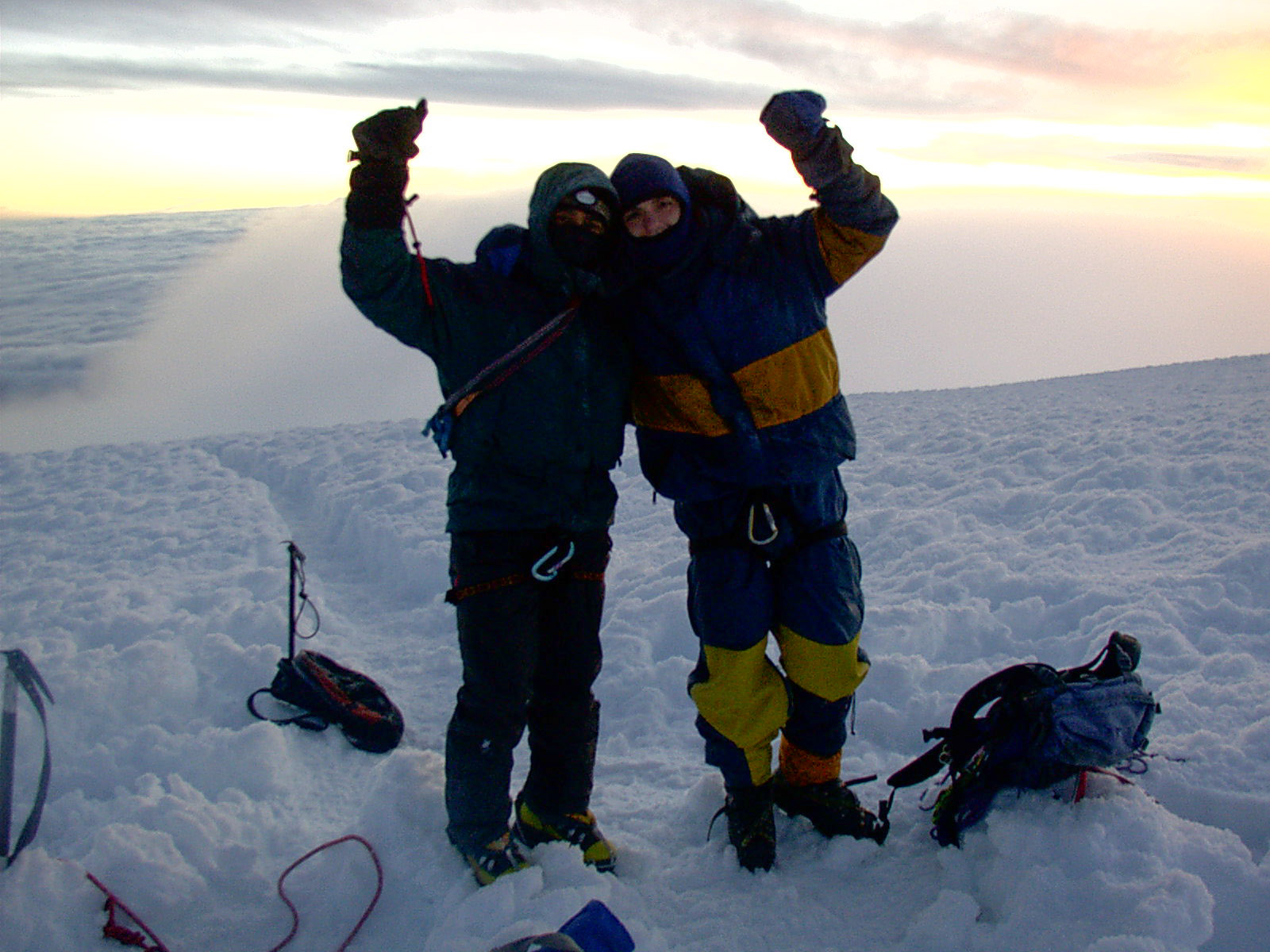 I spent the next four years in an orgy of experimentation. I started 4 degrees (and finished 2!), lived in India, started a business (that lasted 3 months), took intensive courses in sailing, diving, climbing, and mountain leadership, and hunted out every opportunity I could that would give me experience.
I joined a mine rescue team and got to play in the old tin mines of Cornwall with very skilled people. I managed to be recruited by an international disaster relief charity called Shelterbox as a volunteer response team member and was sent to Swaziland. I organised filming and photography projects to places like Rodrigues, and I joined expeditions to places like Norway. I ran the six hardest marathons in the UK in 6 months for charity (5 of them along coast trails, and 3 of them in the last month). I went to events and conferences and classes and courses and I networked like mad.
In my final year of university I launched a project which became all-consuming. It started out as a multidisciplinary student expedition but after 18 months of planning and 3 months exploring unstudied rainforest in Borneo it turned into one of the most celebrated expeditions of the year, a registered charity (the Heart of Borneo Rainforest Foundation), and my full time job.
Looking back I must have been a bit difficult to be around! But I was just trying to find out what I really liked doing and what I was good at, and how I could combine those things to make a positive contribution to the planet and make a living at the same time.
I stopped Soulchaser because I didn't feel I had anything relevant to say. The last posts were about my 6 marathon project, which were fun to write but not satisfying on their own. That was over 5 years ago, and I've changed quite a bit since then. I actually have a few areas of expertise, I run a business and a charity, I've spent something like 24 of the last 36 months in SE Asia with work, I have led expeditions large and small to some completely unexplored areas of Borneo, and I have had the honour of being featured alongside the likes of Ranulph Fiennes and 37 others in Robin Hanbury-Tenison's new book, The Modern Explorers. It's been a big few years!
So for a while I have felt like I have something to say again. My problem has been knowing where to start. Do I try to fit everything I want to write about under one roof? Or do I start lots of different blogs about all the different topics I am interested in or know a little about?
Just some of the things I am passionate about and want to write about: expeditions and exploration, travel, adventure, endurance, self awareness and self development, study and education, foreign cultures and indigenous peoples, conservation, sustainability and environmentalism, low-cost and low-impact lifestyles, permaculture principles, design, leadership, entrepreneurship, productivity, ideas and ideology, science, research, nature, multimedia, personal finance, charity… the list goes on!
It goes against the collective wisdom of the blogosphere to try to be an online polymath. However it seems that I am compelled by some irresistible sense of mischievousness to go against collective wisdom wherever possible (although I don't mind joining the herd a little late after my alternative routes fail!) so it's not surprising that my subconscious waited for me to figure out how to do that before giving me the creative inspiration to start writing again.
The truth is I have always thought there was a common thread to my interests and activities, and what I have realised is that everything actually comes under the same idea of finding a way of balancing the things I need (minimal standards of income, shelter, food and companionship) with the things I would like (awesome friends, a sense of community, exciting adventures, rewarding work, financial freedom, creative outlets, an outdoors lifestyle… etc!) with my skills, passions, values, and ethics*.
My life so far has (not unwittingly) been about learning how to create that balance. Figuring out how to build a life that allows me to spend my time doing the things I enjoy and am good at, while making a positive contribution to our common future, and making enough money along the way. Hence the tagline of this blog: Adventures in Alternative Lifestyle Design (more on that soon).
I hope a community of like-minded people will form around this site because I know that there are so many thousands, millions, maybe billions, of normal people like me who are looking for ethical, low-impact, high-fun, financially stable alternatives to the "9-5 until 65" way of life, but who don't want to start an online business teaching other people how to run an online business (teaching other people how to run an online business ad infinitum, a la pyramid scheme) in order to finance it.
I am still developing this idea and will spend the next few blog posts expanding on it, but for now, welcome to Soulchaser! And remember – it's rude to leave without saying hi, so go hit the comments :)
*Those last bits are important. I've always believed that anyone can become a millionaire, for example, providing they are willing to compromise everything they believe in and sacrifice everything that they hold dear. Not a rewarding life.
Enjoyed this? Subscribe to the newsletter…
Get cool stuff in your inbox once a month, and join a growing community of like-minded people seeking alternative ways to think, live and thrive. Oh, and no spam, ever. Pinky swear.