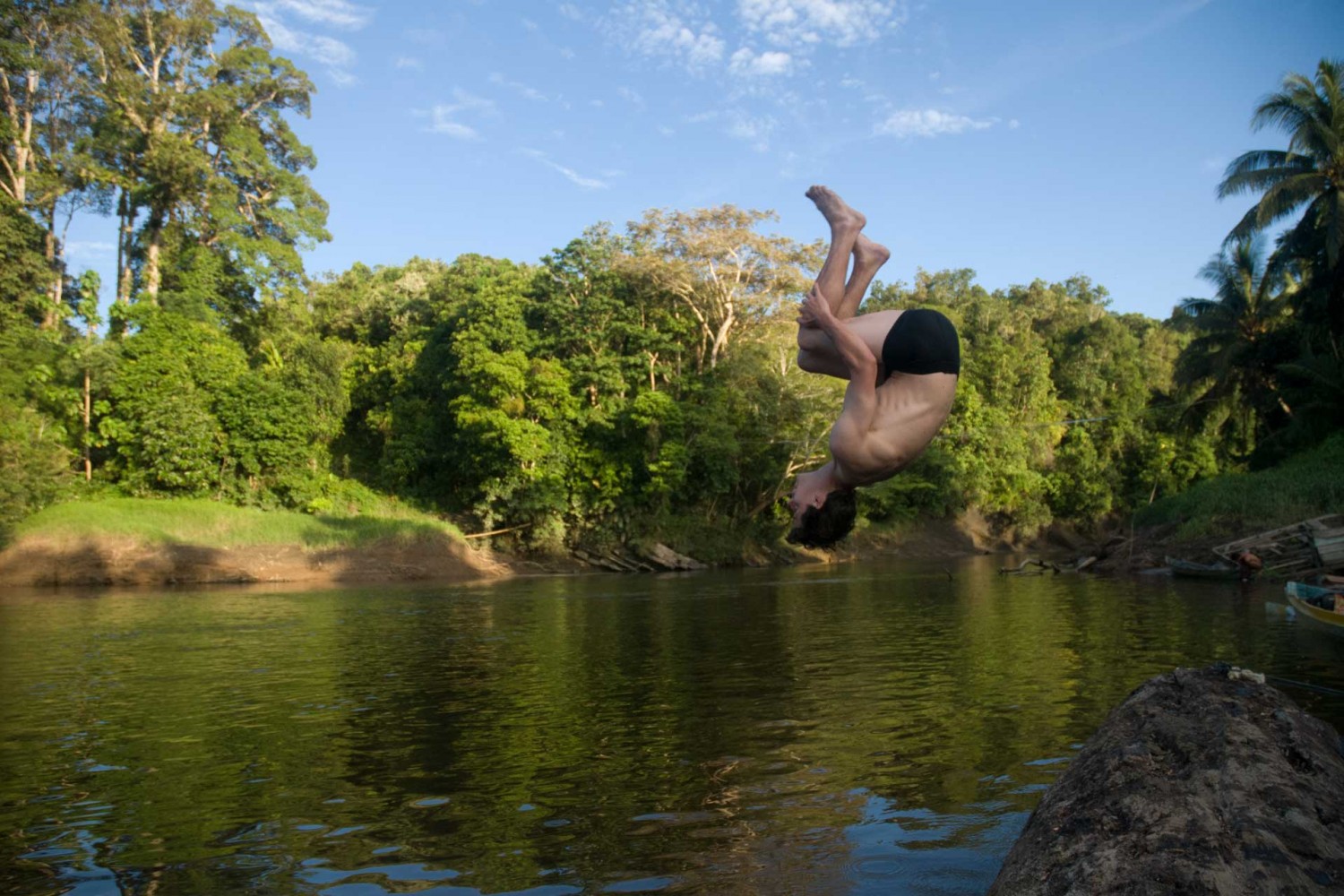 Hi, I'm Martin. I have travelled quite a lot, lived in a van, in a cupboard, on a boat, and even in some nice houses. I take a lot of pictures, sometimes I make short films, and I want to start a podcast. I have studied three degrees, been given some awards, had some things published, and constantly have to strive to keep my ego in check while I explore my potential.
I organise and lead big expeditions to remote rainforests. I run a conservation charity. I try to build as much adventure into my life as possible, and I have recently rediscovered a passion for long distance trail running. I'm very interested in ideas, and I have an overwhelming drive to seek out and explore the untrodden paths, both physical and metaphysical.
Soulchaser is my alter ego – a place to explore ideas, opportunities, and alternatives to the status quo. It's about pursuing a low-cost, sustainable, creative, adventurous, love-filled, ethical, fulfilling, and financially independent life.
It's an adventure in alternatives and that's why I've called it Adventures in Alternative Lifestyle Design.
In it's current incarnation this blog is a pretty new project, but it began as a travel blog way back in 2004. To get a sense of what I'm talking about you should check out the following posts:
Adventures in Alternative Lifestyle Design
To get more of a sense of me and my way of thinking, you might also want to read:
2014 – a New year for New Beginnings
And you should probably check out the most popular posts I've written on here so far:
Go Talk to the Buddha – Goals & Goal Planning for 2014
As I write more things will get a bit more organised, but in the mean time just mooch around and read anything that takes your fancy! Oh, and don't forget to say hi in the comments to share your own ideas, thoughts, or just to say hi. I really appreciate it and I'm sure other readers will too.
Thanks!