#30NightsWild is a little project to wild camp and wild swim every day in June, telling a little story about each night, and making a little film along the way. Night 3 was spent by Threipmuir Reservoir, in the Pentlands.
---
THREIPMUIR RESEVOIR
Food is an issue. I like to eat well, I take nutrition seriously, I don't really eat meat or dairy, and I've recently started trying to eat a high fat low carb diet to build up my body's ability to store energy for endurance sport. Suffice it to say my options for camping grub are limited!
My go to breakfast for the past few weeks has been around 3 local and organic eggs, drunk raw with a few dashes of Tabasco sauce. It's a lot better than you think! And it also makes for a really simple, lightweight, easy to make breakfast when bivviying. I'm using an old peanut butter jar to mix the eggs in. Made like this the eggs get a bit frothy and taste delicious. I have another half full jar of peanut butter with me, and eat a tablespoon or two of that and wash it down with my raw egg smoothie.
Last night's bivvy was meant to be alongside the River Almond, but a failed pub dinner ruined our best laid plans. Events, dear boy, events! Instead it was back to the previous night's parking spot, but a longer walk in to a larger neighbouring reservoir.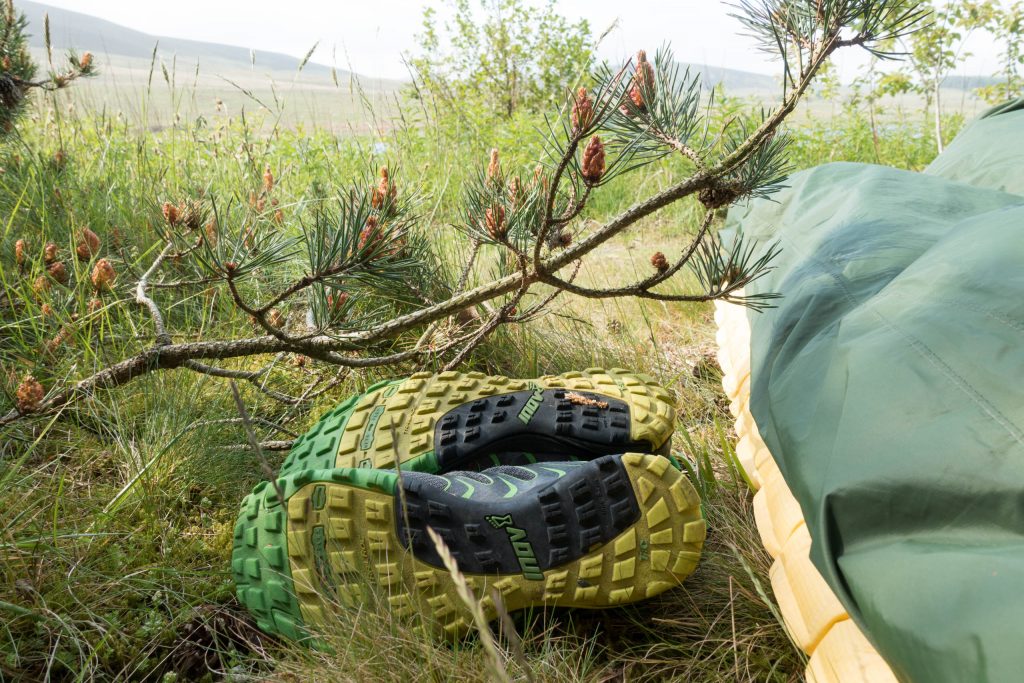 Clouds had invaded the sky, and the wind was up, so we found a small wood and bivvied down on the lee side. It was a fresh night, with some light rain, and the morning was grey and dull compared to the last two. But after a lazy Saturday morning lie in the sun started to break through the the clouds and I found the courage to brave the waters, wading out and taking a few dunks before returning for my breakfast of champions.
I am already finding myself wondering just what I'm paying rent for. That's a question I ask myself most days at any rate, but living like this is making me very pleased that I won't be shacked to the bonds of rent for much longer!
---
Enjoyed this? Subscribe to the newsletter…
Get cool stuff in your inbox every once in a while, and join me in growing a community of like-minded people seeking alternative ways to think, live and thrive. Oh, and no spam, ever. Pinky swear.